Back to All Thought Leadership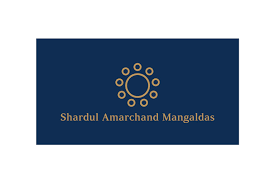 The Government had earlier announced that by 2030 the sale of electric vehicles (EVs) shall account for 30% of private cars, 70% of commercial vehicles and 80% of two and three-wheelers being sold in India. The objective is to usher the nation in sustainable mobility, decarbonise the transport sector, reduce greenhouse gas emissions, reduce fuel import dependence and improve energy conservation.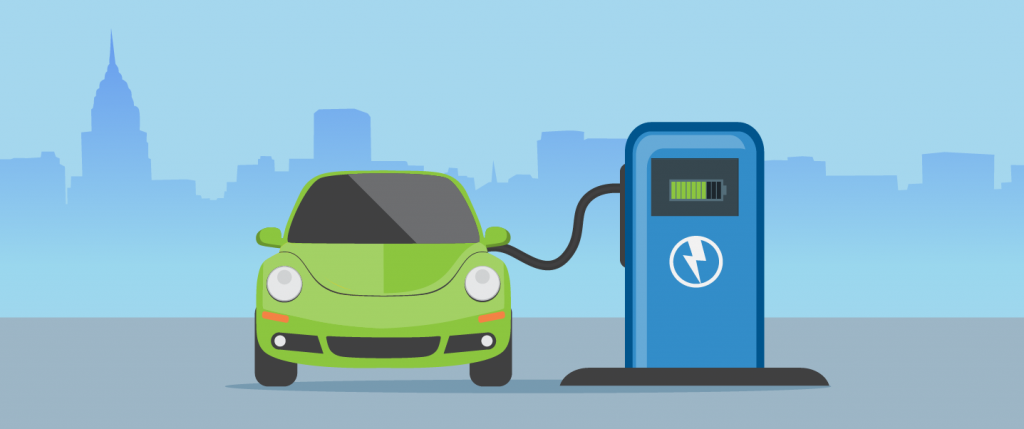 In order to achieve this ambitious target, the government has introduced a number of policy and regulatory measures in the form of FAME – I and II schemes, production linked incentive schemes for automobile sector and advanced chemistry cell, vehicle scrappage policy, and EV policies released by various state governments. These measures provide various supply and demand side incentives to boost manufacturing and sale of EVs in India. India's transition towards electric mobility is slowly but steadily gaining traction due to these policies.