Back to All Thought Leadership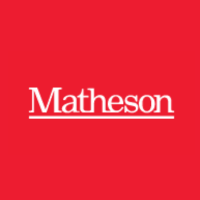 In a recent tax appeals case, a taxpayer successfully challenged an assessment raised by Irish Revenue for capital gains tax arising from a disposal of shares in a Maltese tax resident company.
In upholding the taxpayer's challenge, the Irish Tax Appeal Commission (the "TAC") once again demonstrated its ability to determine legal arguments that go beyond the provisions of the domestic Irish tax code (the "Code").  As such, taxpayers should ensure that all available legal arguments are considered when challenging a tax assessment.
Background to the Determination
The taxpayer challenged the application of a provision of the Code which effectively disregards the existence of a non-Irish tax resident company to impose a tax charge directly on the shareholder of the non-resident company.