Back to All Thought Leadership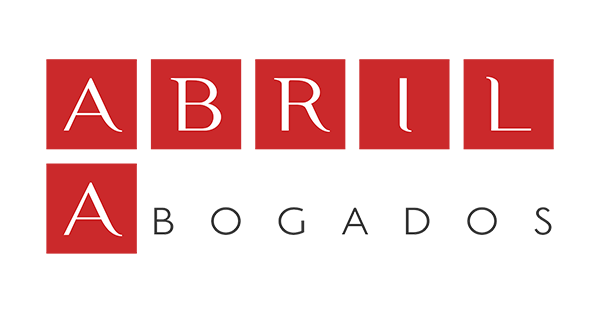 The OECD (Organization for Economic Co-operation and Development) and the EUIPO have joined forces to jointly carry out a new study on counterfeiting, which, once again, yields chilling data (the study here ).
More than half of the total value of counterfeits traded globally are transported in containers by sea . This is due to the logistical facilities offered by this type of transport, which counterfeit operators also take advantage of to distribute them easily and worldwide. In addition, the volumes of cargo that this means of transport makes possible, compensate for the losses that may occur as a result of possible detentions. Counterfeiters certainly do not give up alternative means of transport or systems such as small shipments, but maritime transport appears to be the most important in terms of cargo volumes and value.