Back to All Thought Leadership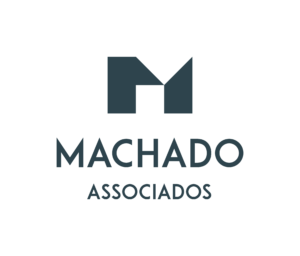 Against the backdrop of the global crisis caused by the Coronavirus and the reduction of foreign investments in Brazilian applications in 2020 (which made the last year the worst in direct investment performance in the country since the 2018 crisis), Bill 5387/2019 ("PL 5387/19"), also known as "Currency Exchange Legal Framework", represents an important promise of change in the current rules related to the currency exchange rate regime. It aims at the modernization, simplification, and efficiency of the Brazilian currency exchange market, as well as at the reduction of bureaucracy, guaranteeing more autonomy to the Central Bank in this context and aiming at cost reduction for the remittance of values abroad.
One of the main changes intended with the implementation of the Currency Exchange Legal Framework is the possibility for individuals and more legal entities to be authorized to have accounts in foreign currency in Brazil. Today, only agents authorized to operate in foreign exchange, issue credit cards for international use, insurance companies, and tourism service providers can
hold a foreign currency account in the country. However, even if the Legal Framework is approved, this possibility will depend on future regulation by the Central Bank.
Additionally, PL 5387/19 seeks not only to make the Brazilian currency more convertible in the international market – allowing payments to be sent abroad in Reais and also allowing foreign central banks and institutions domiciled or headquartered abroad that provide clearing, settlement, and custody services in the international market to maintain accounts in Reais in Brazil – but also intends make the need to register foreign credit operations for low value transactions more flexible.
If the project is approved with its current content, the limit for carrying cash in kind when entering and leaving the country will be increased from the current ten thousand reais (BRL 10,000.00) to ten thousand US dollars (USD 10,000.00) or its equivalent in other currencies, making life easier for tourists.
Private clearing of debts between residents and non-residents, which is currently prohibited, will be then authorized in cases to be provided for in regulation by the Central Bank, which will most likely require the resident party to provide information on the private clearing in deadlines and ways to be established.
*Contributed by:
Mirella da Costa Andreola
Partner
maa@machadoassociados.com.br
T (+55) 11 3093 5012
Izabella Gasparini Martins
Lawyer
igm@machadoassociados.com.br
T (+55) 11 3093 4840
*this article was first published in RECHT & STEUERN, for Brazil-Germany Chamber os Commerce"