Back to All Thought Leadership
The latest ruling of the Court of Milan stated that the commercial success of a fashion item does not automatically entail copyright protection, which requires proof of creativity and artistic value.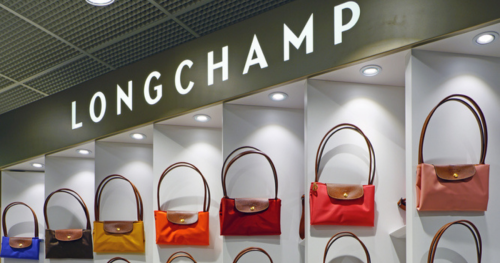 The 
protection of fashion designs
 is a hotly debated issue, and one that Italian and EU courts have often discussed and decided upon. One of the pivotal points of concern is whether, and to what extent, there is a formula that equates "
bestsellers" 
with "
grant of IP protection.
" 
Legal protection of fashion designers' creations
 covers several areas: from 
unfair competition
 to 
designs
, 
trademarks
, and 
copyright
. In Italy, copyright is granted to an object of industrial design under Article 2 of Law No. 633 of April 22, 1941 ("
Copyright Law
").