How do you Protect your Business in the Event of a Dispute?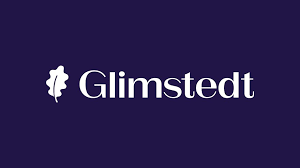 Many companies are aware of the importance of a thorough and tailored written agreement in various types of business agreements. It is also important to continuously secure their rights, e.g. as regards contractual compliance in the supply of a service or good, unlawful competition or infringement of a trade secret. To be strong in negotiation and dispute, your "case" needs to start building early. Here are some opportunities to ensure a strong position.
Document
Secure proof of damage, defect, infringement or contractual delivery. Document time for observations. Establish routines for preserving data and evidence.
Deadlines
Do not miss contractual or statutory deadlines.
Inspection
Take a stand on the need to inspect e.g. the estate, the contract or the premises. Agree on the type of inspection that is relevant and what possible requirements there are regarding the call and qualifications of the inspector.
Control
Take control of communication. Avoid past comments or messages that can lower a position.
Advertise in writing
Among other things, because an oral complaint can be difficult to prove.
Insurance
Analyze and create a picture of possible insurance cover, including legal cover.
Minutes of the meeting
Consider keeping minutes / notes during important meetings. Do not uncritically accept any meeting notes from the other party.
Last but not least, get professional help when questions arise. We at the law firm Glimstedt help you identify opportunities and risks, take the right action and find the right legal and commercial solutions.