Back to All Thought Leadership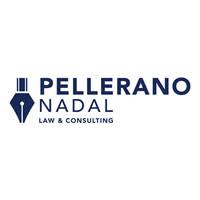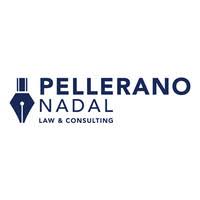 (Santo Domingo, March 19, 2020)
No economic sector has remained immune to the spread of COVID-19, popularly known as Coronavirus. However, none have suffered as much as the aeronautical sector.
As one of the most used transportation methods among the world's population, aviation transports millions of people a year from one place to another. However, since February we have seen an exponential decline in air traffic globally, as well as massive flight cancellations as a result of the recently declared pandemic by the World Health Organization (WHO). Flight bookings for the month of March were down 50%, for April 40% and for May 25%. So far there are 420,000 flights canceled worldwide (until June 30), for an estimated loss of more than US$113 billion.
In order to prevent the spread of the virus, most countries that have presented cases of Coronavirus have decided to close their borders indefinitely. For example, the Spanish Council of Ministers prohibited direct flights from Italy, one of the countries most affected by the pandemic, as an extraordinary measure to contain the spread of the virus. This measure will be in force until March 25. In Latin America, countries like Argentina, Panama, and the Dominican Republic have ordered the suspension of international flights for up to 30 days.
Without a doubt, both the pandemic and the measures taken as a result of its spread will cause an unprecedented impact on an industry that, worldwide, produces around 66 million jobs and contributes around US$ 2.7 trillion to the global economy. The 10 countries most affected by the pandemic are: China, Spain, United Kingdom, France, Germany, South Korea, Italy, Holland, Switzerland and Belgium.
Contributed by Luis Pellerano