Back to All Thought Leadership
he restrictions on sharing unpublished price sensitive information (UPSI) are strict and not typical of the way such information is dealt with globally. However, by now, most stakeholders are comfortable with the standard requirements concerning board resolutions, confidentiality agreements and structured digital databases.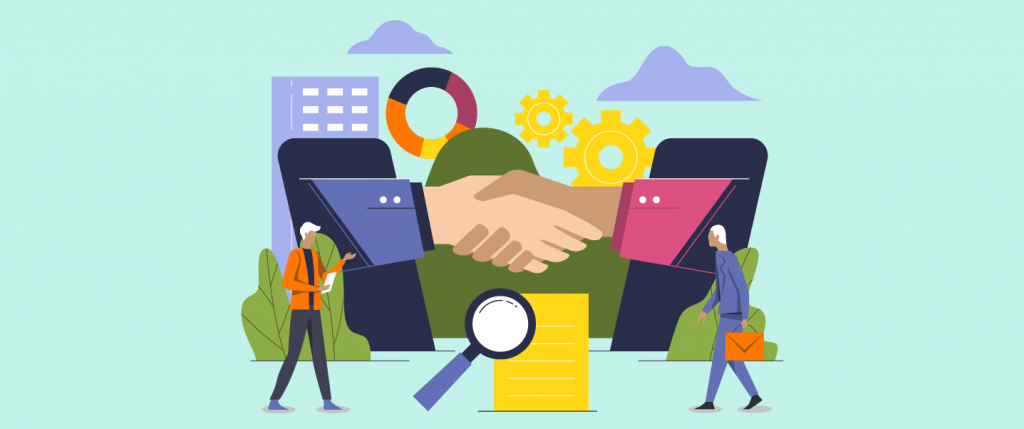 In recent times, the Securities and Exchange Board of India (SEBI) has focused on alleged violations where there was no actual trading in securities, but only an allegation of improper communication of UPSI. Several of these cases are not settled and will run their course within the Indian judicial system. However, the approach of SEBI in such prosecutions is worthy of consideration in the context of how UPSI is received and shared in M&A transactions.