Back to All Thought Leadership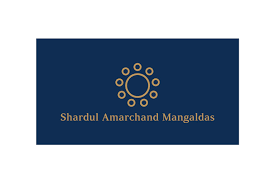 The Insolvency and Bankruptcy Code, 2016 was envisaged as a complete code governing all matters relating to insolvency, incorporating the best practices across jurisdictions. However, certain concepts were to be introduced in a phased manner, given their complexity. One such concept was group insolvency, evident from the observations made in a 2018 report by the Insolvency Law Committee.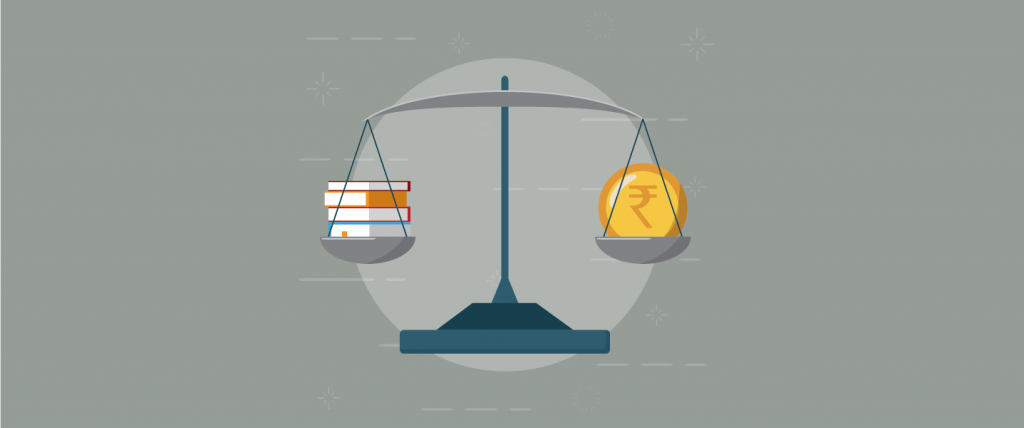 India's first tryst with group insolvency came through judicial intervention by the National Company Law Tribunal (NCLT) in the insolvency of the Videocon Group. Relying upon US precedents, the NCLT ordered the substantive consolidation of the corporate insolvency resolution process (CIRP) of 13 Videocon Group entities in light of intricately connected business. Following this, several group insolvencies have seen arguments on consolidation, successfully or otherwise, including Lavasa, KSK Mahanadi and Adel Landmarks.