Back to All Thought Leadership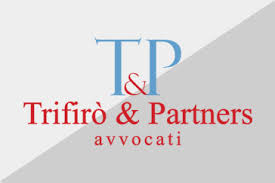 As has been effectively said, the future (and present) of the world of work is a hybrid of the real world and the virtual world. The lockdowns were a tremendous opportunity for companies to experiment with new forms of work such as remote work. In reality, it was a mix of factors that escape any typed legal framework, and that have profoundly innovated the ways of working.
The Prime Ministerial Decree of 4 March 2020 established that agile work could also be applied to fixed-term employment. The impact has been overwhelming for companies and employees, but also for self-employed workers who have had to adapt to new unforeseen situations, where – if the pandemic had not existed – would have taken years to open up to the new world.
The actual work performance in the remote working regime …