Back to All Thought Leadership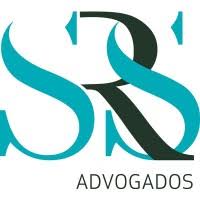 HIGHLIGHT
Changes to the legislation and regulation on Cannabis for industrial and medicinal purposes
 Clarification of the legal regime for cannabis for industrial purposes including for food use or animal feed
 Technical regulation on waste management from the production of cannabis for medical purposes
In January and February, two relevant amendments to the cannabis regime were published. The first, published in January, clarifies and regulates the regime for the cultivation of cannabis for industrial purposes, where the DGAV is responsible for the authorization.
The second is a joint technical regulation between APA and Infarmed on "Cannabis
waste management, within the scope of activities that produce cannabis for medical purposes".