Back to All Thought Leadership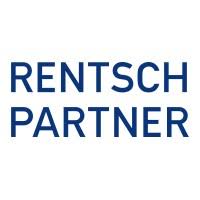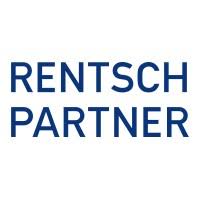 Many companies are currently moving their business data to the cloud. A cloud provider takes over the entire storage of the data. Large cloud providers usually guarantee a high level of data security. Nevertheless, the question regularly arises whether the creation of backups should be left entirely to the cloud provider or whether the company should create local backups itself.
From a legal point of view, this question had to be answered relatively clearly until recently: Local backups were indispensable, because if the cloud provider went bankrupt, there was no right to segregate data according to the legal situation in Switzerland. As of August 1, 2021, Art. 242b SchKG was introduced into bankruptcy law: In the event of bankruptcy, anyone who can prove legal or contractual authorization can now request the surrender of data. This implemented the parliamentary initiative No. 17,410 , which had demanded the disclosure of data in the event of bankruptcy.
Despite the legal improvement, we would advise you to make local backups in any case: With business-critical data, even short delays can lead to significant losses in sales. In addition, there is the problem that the large cloud providers are usually based abroad. As a result, complex international issues arise, which in turn can lead to difficulties and delays. From a legal as well as a practical point of view, companies are therefore well advised not to give up control of their business data completely.