Back to All Thought Leadership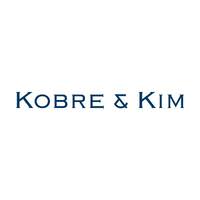 As Mainland Chinese companies teeter on default, offshore creditors should pursue every avenue to ensure recovery. One strategy would be to enforce keepwell agreements overseas, our global Claim Monetization team explains below, forming the basis of a cross-border pressure campaign on the debtor.
Creditors are scrambling to recover funds from debtors amid the current wave of defaults by issuers based in the People's Republic of China ("PRC"). With the securities put up by debtors covering only a fraction of what they owe, general unsecured creditors see the need to exhaust every possible avenue to maximize recovery. The overseas enforcement of keepwell agreements – promises by a PRC onshore parent company to maintain a debt issuer's liquidity and solvency – presents a practical opportunity to expand enforcement targets to parent companies generally with greater assets and more powerful decision makers, both susceptible to cross-border monetization techniques.