Back to All Thought Leadership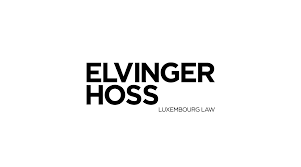 CSSF applies and integrates ESMA guidelines on marketing communications for UCITS and AIFs in its administrative and regulatory practices
On 30 January 2022, the CSSF published Circular 22/795 concerning the application of ESMA guidelines on marketing communications ("ESMA Guidelines") under Regulation (EU) 2019/1156 on the cross-border distribution of funds ("CBDF Regulation"), which were published on 2 August 2021.
CSSF Circular 22/795 applies as from 2 February 2022, which is also the date of application of ESMA Guidelines, whilst the marketing communication requirements set out in the CBDF Regulation have been applicable since 2 August 2021.
For an overview of the key points of CSSF Circular 22/795, please read  here.