Back to All Thought Leadership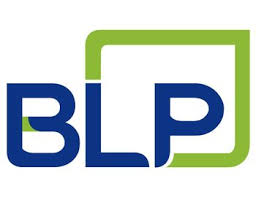 Costa Rica is an ideal country to visit, retire and invest thanks to its excellent reputation for environmental protection, globally recognized ecotourism schemes, political and social stability, legal security, and our health system.
The new LAW FOR THE ATTRACTION OF INVESTORS, RENTERS AND PENSIONERS has just been approved. This law allows foreign persons who qualify as investors, rentiers or pensioners, to access the following tax incentives:
One-time exemption on import and nationalization taxes for your household items.

Exemption from import and nationalization taxes for two land, air, and / or sea transportation vehicles.

Exoneration of 20% of the total transfer tax on those real estate acquired during the validity of the law.

Change in the minimum investment to qualify as an investor resident to US $ 150,000, which can be made in real estate, registrable assets, shares, securities and productive projects or projects of national interest.
Our team is available to advise you on your investments in Costa Rica and guide you in your immigration procedure. For more information, contact us at info@blplegal.com or +506 6280 2269 via WhatsApp, Telegram or Signal.