Back to All Thought Leadership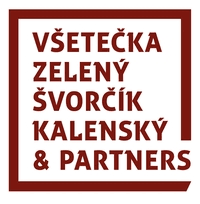 Legal basis
The principal legal basis for compulsory licences is the Act on Inventions and Rationalisation Proposals No. 527/1990 Coll., as amended (Czech Patent Act, hereinafter PA). Compulsory
licences are governed by Section 20 PA. The proceedings are governed by Section 22 of the Decree No. 550/1990 Coll., on the procedure in matters of inventions and industrial designs
as amended.
Click here for the full briefing 
Previously published in the European Patent Office publications Patent Enforcement in Europe and Compulsory Licensing.