Back to All Thought Leadership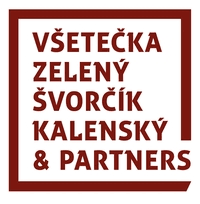 Legal basis
The principal legal basis for compulsory licences is the Slovak Patent Act, No. 435/2001 Coll. on Patents, Supplementary Protection Certificates, as amended (hereinafter PA).
Compulsory licences are governed by Section 27 PA.
The competence of the court is stipulated in Section 25 of Decree No. 160/2015 Coll. of the Slovak Code of Civil Procedure as amended.
Click here to view the entire briefing.
Previously published in the European Patent Office publications Patent Enforcement in Europe and Compulsory Licensing.