Back to All Thought Leadership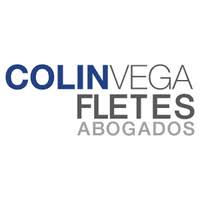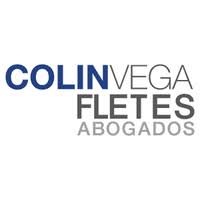 With the appointment of a managing director in Spain and solidifies its presence in Mexico welcoming two new partners.
With the founding of our office in Spain in 2018, COLIN VEGA FLETES ABOGADOS established itself in Europe. Today, we have moved beyond our earliest expectations, achieving a level of recognition that has led to an accelerated growth. This results from the strengthening of existing relationships with European firms through collaboration in the handling of multi-jurisdictional cases, the new reality stemming from the global health crisis and its consequences in the insurance and reinsurance markets.
Keen to anticipate actions envisaged for a medium and long term in our strategy towards European and international outreach, COLIN VEGA FLETES ABOGADOS is excited to announce that José Luis Colin Vega has accepted the position of Managing Director of our Madrid office, with a commencement date of September 2021.
The firm is equally proud to announce the expansion of its Mexico office with two new partners, Raquel Adriana Aguirre García and Luis Alberto Valle Vidal. Raquel Aguirre has earned recognition amongst markets in her handling of insurance matters, whilst Luis Valle brings his experience and solid reputation in bonds, dispute resolution, litigation and arbitration fields.