Back to All Thought Leadership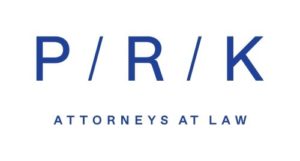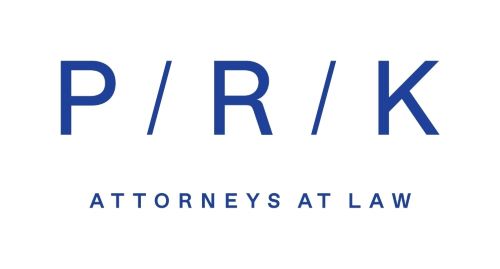 PRK Partners has been named Banking & Finance Law Firm of the Year – Czech Republic by Lawyers Worldwide Awards Magazine's Innovative Lawyers 2021.
The Lawyers Worldwide Awards, Innovative Lawyers 2021, celebrates the leading, most prolific firms that have continually displayed a high degree of quality, tenacity and ability to punch above their weight within their area of specialization. The select list of awarded professional firms around the world is created via a global poll of its readership, which asks voting readers to put forward their nominations for whom they see as the most innovative lawyers within their chosen area of specialization.
Our Banking and Finance practice is the cornerstone of the firm and over the past 12 years PRK Partners has been named Banking and Finance Law Firm of the Year nine times. We aspire to be not only the best in this area, but to lead and influence the development and future of legal advisory in banking and finance. We view this award as yet another confirmation of the fulfilment of our aspirations.
For more information:
https://www.prkpartners.com/news/prk-partners-has-been-named-banking-finance-law-firm-of-the-year-czech-republic