Back to All Thought Leadership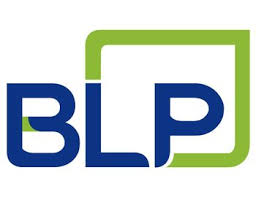 BLP advised NEDERLANDSE FINANCIERINGS-MAATSCHAPPIJ VOOR  ONTWIKKELINGSLANDEN N.V. ("FMO") in its  US$60 million dollar funding alongside BANCO LA HIPOTECARIA, S.A. (Panama) and LA HIPOTECARIA, S.A. DE C.V. (El Salvador). BLP's role was to advise FMO in the review of the facility agreement under local law perspective and execution thereof as well as in the  planning, negotiation, and execution of local securities, including preparing all the documentation required and securities' formalization.
This transaction is highly relevant for El Salvador and Panamá since it will be directed to the financing of affordable housing mortgages in Panama and El Salvador, targeting borrowers of middle and middle-low income, a segment that is underserved, supporting economic growth and reducing inequalities. The team was comprised of BLP Partners Zygmunt Brett and Mariana Nochez.