Back to All Thought Leadership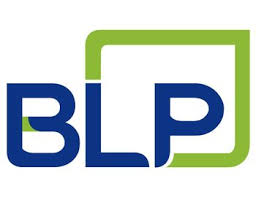 BLP has advised IDB Invest, a member of the IDB Group, in the granting of a $14 million senior secured loan to Calox de Costa Rica S.A. (Calox), and other subsidiaries of the group. The loan enables Calox to obtain substantial improvements in its productive capacities and seek international certifications that validate the quality of its products, affording access to new markets. It also increases the company's capacity to expand its manufacturing, replacing imports and diversifying its product portfolio. The project loan has two main objectives. The first is to acquire the existing plant to improve infrastructure and energy efficiency, enabling certification, and expand its production capacity in the medium term. The second goal is to provide medium-term financing for working capital. This will allow Calox to boost its brand of medications, expand its market to South America, meet additional needs resulting from the COVID-19 pandemic, and continue with the research and development of new products.
Pablo Umaña, partner at BLP stated: "Our team is proud to have had the opportunity to advise IDB Invest once again on this transaction and to carry out our market-leading experience in the region to help structure and execute this important transaction for both our client and CALOX. The transaction has the particularities of being fully governed by local law and provides for a package of guarantees specifically structured for this transaction with levels of complexity due to the CALOX`s business line.
The team that advised IDB Invest was led by partner Pablo Umana and associate Giancarlo Andreoli; with the assistance of the paralegals Diego Quiros and Mariana Nuñez.