Back to All Thought Leadership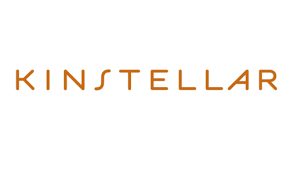 June 2021 – Kinstellar's Bratislava office has recently advised Global Attractions SPI AB (GASPI), part of the Accent Equity portfolio, on its acquisition of HPS Group.
Kinstellar was part of a multi-jurisdictional team led by kallan (Germany) and advised mainly on legal matters relating to Slovak-based HPS Group companies Playlife, ThemeWorks and Cheer Amusement Europe, which specialise in the design and supply of indoor playgrounds, gymnastics facilities and trampolines.
The Kinstellar team was led by Viliam Myšička (Partner) and included Dáša Labašová (Associate), Norbert Štilla (Associate), Matúš Kočíšek, and Michaela Straková (Junior Associates).
For more information please contact:
Viliam Myšička, Partner, at viliam.mysicka@kinstellar.com,
Dáša Labašová, Associate, at dasa.labasova@kinstellar.com.