Law firm Wildgen fights global warming in a "Run, Hike & Walk for Trees" challenge open to all.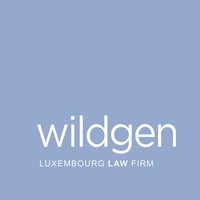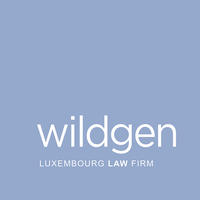 Luxembourg, 25 mai 2021 – Wildgen, Luxembourg law firm, whose commitment to social causes is recognised and labelled, is organising a sports challenge to celebrate World Environment Day. This is a simple effort: to walk or run 50 kilometers over 50 days – from 5 June to 24 July – in order to raise money to plant 500m2 of forest by Foundation Hëllef fir d'Natur of Natur&Ëmwelt, fighting against deforestation and global warming.
50 days – 50 kilometers –50 tonnes of CO2 absorbed
The proceeds from signing up to the event, will go to help combat deforestation. The challenge kicks off on 5 June and finishes on 24 July. The sign-up fee is only 5 EUR, although bigger donations are encouraged. The money will go to finance the Hëllef fir d'Natur Luxembourg Foundation of Natur&Ëmwelt, planting of 500 m² of forest. Such a forest ecosystem would absorb about 50 tonnes of CO² from the atmosphere over 100 years.
Stéphanie Leclercq, Wildgen's CSR Coordinator, sums up the essence of the United Nations' World Environment Day, "It raises the key issues of environmental protection and the survival of our planet. The UN programme considers the fight against deforestation as a top priority. Wildgen wanted to act, and came up with a solidarity sports challenge for the Hëllef fir d'Natur Luxembourg Foundation of Natur&Ëmwelt, a foundation particularly active in reforestation."
How to register?
In these special times, the challenge has been simplified. Registrations will be done on a website while the distances covered will be tracked via a mobile application. A token fee of EUR 5 per person is required, in favour of the foundation. Participants can register individually or as a team, from Luxembourg or elsewhere. In addition, entrants' rankings will be posted either individually or by teams.
Wildgen has long been committed to ethical and green initiatives, winning the Socially Responsible Company label in 2018. One of Wildgen 4 Environment's first projects was to introduce beehives to the company's private garden, in addition to recycling waste, reducing single-use plastic and a minimal use of paper. This firm's CSR policy focuses its actions on preserving the environment, protecting the rights of children and women, promoting innovation, art and diversity. This commitment has been awarded the Socially Responsive Company label by the INDR.
Register now: