Back to All Thought Leadership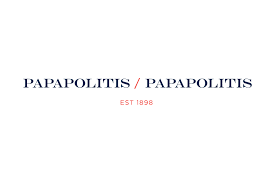 P&P advised the United Group/BC Partners in its acquisition of Greek telecommunications and pay-TV provider Forthnet S.A. through the successful completion of a Mandatory Tender Offer completed on the Athens Stock Exchange in the largest by size public M&A and TMT transaction takin place in the market.
P&P advised Euronet Worldwide on the €300 million acquisition of Piraeus Bank's Merchant Acquiring Unit and on the formation of a long term strategic partnership between Euronet Worldwide and Piraeus Bank, in the first of its kind transaction to take place in the Greek market.
P&P advised LAMDA Development S.A. in relation to its strategic co-operation with TEMES S.A for the €300 Million development of two luxury hotel complexes in the beach front area of Hellinikon, in the largest by size hospitality transaction of 2021.
P&P have been shortlisted for the IFLR1000 Europe High-Yield Deal of the year, for advising the lenders and initial purchasers in the financing for the acquisition of FPS the former loan servicing company of the Eurobank Group, by doValue, a leading servicer of NPLs, listed on the Milan Stock Exchange.
For further information contact:
Managing Partner:
Nicholas Papapolitis
[email protected]