Wildgen strengthens its London Office and its Insurance practice with the appointment of Miryam Lassalle as Director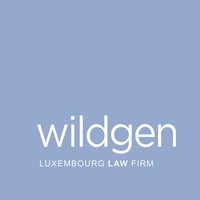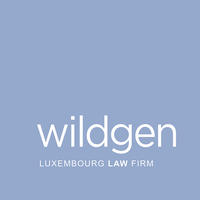 We are delighted to announce that Miryam Lassalle is joining our London office as a Director and will strengthen the firm's insurance law team. We would be grateful if you could publish it or make an article out of it.
Through this recruitment, Wildgen is demonstrating:
its commitment to developing its presence in London,
expanding its services and reinforcing its position in the insurance sector.
A skilled specialist with extensive experience in insurance-related regulatory and contractual matters, Miryam Lassalle provides assistance to both domestic and international clients on a broad range of issues, including licensing requirements, cross-border operations, insurance distribution, and review of policies and agreements with third parties.
By clicking here you will find our press kit including photos and the press release.