Back to All Thought Leadership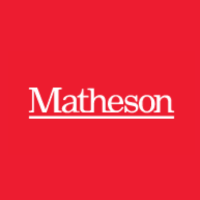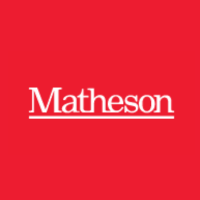 The term "Metaverse" has rocketed from obscurity to the top of newsfeeds around the world in recent weeks. Up until now, the concept has only been found in the R&D departments of large technology companies. However, this is starting to change as more companies are launching associated products and services to the market.
But what is the "Metaverse", and how will it change the way we live, play, work, socialise and communicate with each other?
From a legal perspective, new technologies always raise new legal challenges that need to be addressed and overcome. The Metaverse is no exception, bringing with it substantial implications for how users, particularly children, are kept safe in the digital world, how their data is protected and how to combat the threat of cyber attacks.
The full article can be found here.