Back to All Thought Leadership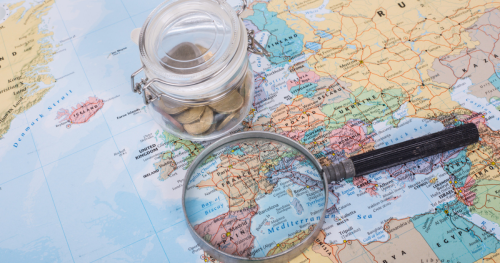 Law Decree 21/2012 (converted into law No. 56/2012) provides a specific regime for foreign investment control (known colloquially as "golden power") that grants the government special powers to strengthen protection of the country's "strategic" assets. The original rules have been modified several times over the years, including in view of the economic consequences of the COVID-19 pandemic in 2020.[1]
On March 21, 2022, the government issued Law Decree No. 21/2022 (known as the "Decreto Ucraina") with the aim of countering the serious effects of international crisis due to the Russia-Ukraine conflict. As a result of this law decree, significant changes were made to the regime covering the types of transactions that trigger the notification obligation, the identification of the activities deemed of strategic importance for the purposes of the regime, certain procedural rules, and the organizational structure of the government offices tasked with enforcing the regime.
CHANGES IMPACTING THE SCOPE OF THE REGIME AND NOTIFICATION OBLIGATIONS