Back to All Thought Leadership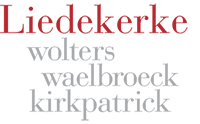 On 25 November 2021 the Court of Justice of the European Union ("CJEU") rendered a judgment in which it ruled that showing advertisements in a person's inbox (however, without sending an e-mail) is deemed unsolicited electronic communication in the sense of article 13, §1 e-Privacy Directive. Consequently, the addressee's prior consent is required in this regard.
1)      What was the dispute about?