Back to All Thought Leadership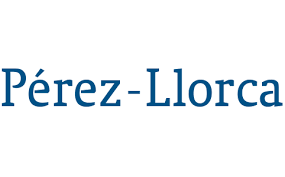 Holding virtual hearings in arbitration: main action protocols issued by national and international institutions.
National and international arbitration has been forced, like many other sectors, to adapt to the new social reality, caused by the Covid-19 health crisis. The limitations to travel and the associated health risk have encouraged a significant increase in the holding of hearings through virtual means and the realization of some of its advantages, which make us think that virtual audiences have come to stay.
The full content of the article can be found in the  PDF