Back to All Thought Leadership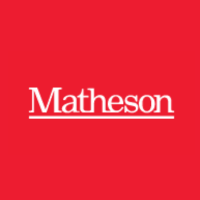 On 16 February the Minister for Public Expenditure and Reform (the "Minister)" announced the publicationOpens in new window of the General Scheme of the Regulation of Lobbying (Amendment) Bill (the "General Scheme").  The General Scheme sets out a series of proposed reforms to the Regulation of Lobbying Act 2015 (the "2015 Act").
The 2015 Act sets out the rules which must be adhered to for individuals seeking to engage in lobbying activities and the penalties for non-compliance.  The General Scheme introduces a number of significant amendments including expanding the scope of groups who must register as lobbyists and closing a loophole that might enable lobbyists to engage in lobbying without having to make mandatory lobbying returns.  The most significant amendment introduced by the General Scheme applies to designated public officials who may wish to engage in lobbying activity once they have they have left their office, including an enforcement mechanism influenced by the Central Bank's Administrative Sanctions Procedure.