Back to All Thought Leadership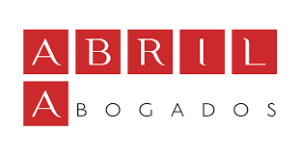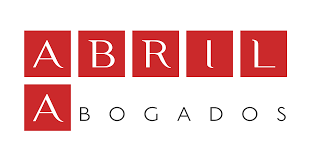 The Supreme Court's judgment of 16 February 2021 concludes a long procedure initiated in 2014, as a result of the refusal of the Territorial Registry of Intellectual Property of Extremadura to register a bullfighter's bullfight as a work.
Following this refusal, the bullfighter initiated legal proceeding in order to have the refusal revoked. However, after the dismissal of the claim by the Court of First Instance and the Court of Appeal, it is now the Supreme Court which confirms its dismissal.
The Court of Appeal agreed to reject the claim in application of the CJEU doctrine derived from its judgment of 4 October 2011, Football Association Premier League (joined cases C-403/08 and C-429/08), on the understanding that the bullfighter's performance was assimilated to a sporting event, and therefore, in application of the said CJEU doctrine, did not meet the necessary requirements to be considered a work susceptible to copyright protection.
Our Supreme Court understands that the bullfighter's performance cannot be considered a work and therefore susceptible to copyright protection. However, it considers that this is not due to the application of the doctrine of the Football Association Premier League case, but because it does not comply with the requirements established by the CJEU in the Cofemel case (C-683/17). That is to say, the concurrence of two cumulative elements required: there must be an original object that constitutes an intellectual creation of its author, and elements that express that intellectual creation, which are considered to be a work.
The Supreme Court does not question the fact that a specific bullfighter's performance could be considered an intellectual creation attributable to the bullfighter. However, it understands that in no case does the other required element appear: the materialization in an original formal expression, in such a way that the protected object can be clearly and precisely known.
Thus, the Supreme Court concludes that such identification is not possible as it is not possible to express objectively what the artistic creation susceptible of protection would consist of, due, among other things, to the unpredictable intervention of an animal. Therefore, The Supreme Court understands that it is not possible to consider it a copyrighted work and concludes that, although it could be compared to a choreography, in this type of works it is possible, through notation, to identify with precision and objectivity the movements and forms of dance in which it consists of the original creation of the author, so that it allows to identify what the creation consists of. Circumstances which the Supreme Court understands are not present in a bullfighter's performance.
Rubén Canales Quinto