Back to All Thought Leadership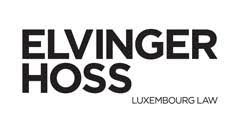 On 22 December 2021, the European Commission published a Directive proposal setting out rules aimed at tackling the abusive use of so-called shell companies (the "Proposal"), to be implemented into Member States' national law by 30 June 2023 and become effective from 1 January 2024.
In a nutshell, the Proposal targets EU Member State entities mainly involved in cross-border activities whose daily management and decision-making is outsourced. Certain undertakings are considered from the outset as being low-risk and are thus excluded from the scope of the Proposal (e.g. listed companies and regulated financial undertakings, notably UCITS and AIFs). The Proposal introduces specific reporting obligations in order to identify so-called shell entities…
Read full article here.