Top Ranked firms can support their rankings on the Top Ranked website with the following firm subscription package.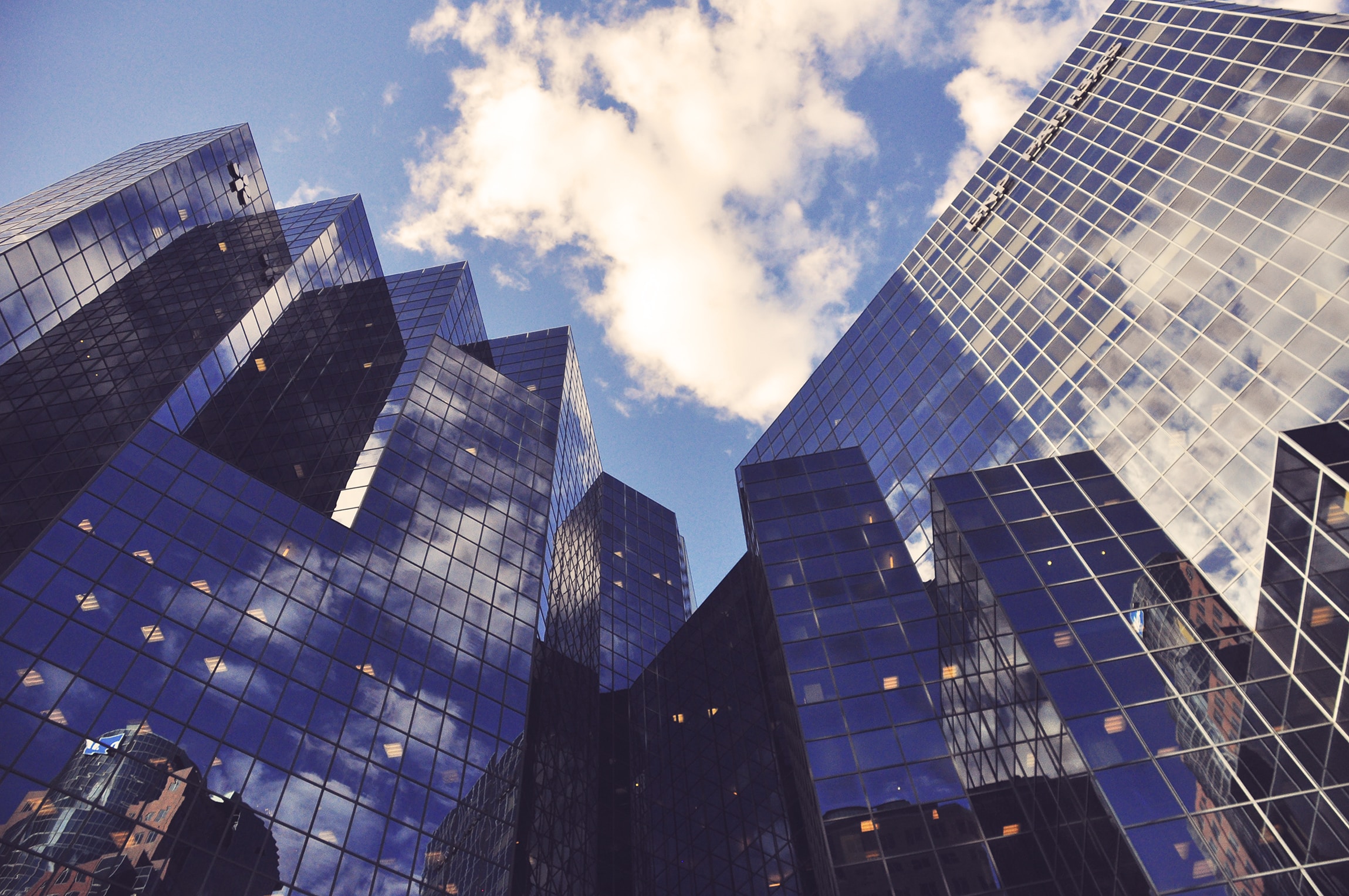 Profile Subscription
Firm Overview (profile)
Showcase your firm's scope, expertise and service offerings and also include your firm's logo and linked contact details.
Competitor Benchmarking Reports
All your firm's rankings compared to those of five (or more) of your chosen competitors. Updated whenever new rankings are released. Excel format.
Featured Firm Banner
Your firm's banner appears on the Top Ranked homepage as a featured firm.
Top Ranked Submissions Handbook
The insider guide to help you create submissions that are applicable to all the research led legal publishers.
GC/Client Monthly Newsletter
All submitted articles and our constantly updated rankings are promoted monthly to clients globally in the Top Ranked GC/Client Newsletter and on Social Media.
Top Ranked Badge
A bespoke Top Ranked 2020 badge for use on your emails, website and marketing materials.