Back to All Thought Leadership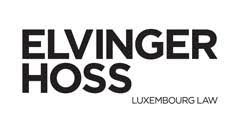 What happened?
In February 2017, the well-known football club Associazione Calcio Milan SpA ("AC Milan") filed an application to register its emblem as an international trademark designating the EU for many goods including goods in Class 16 (paper, cardboard, stationery items, writing materials, etc.).
Defending its German word trademark "Milan" registered in 1988 for goods such as "paper", "cardboards", "stationery" in Class 16, the German office supply store InterES1 introduced an opposition before the European Union Intellectual Property Office (EUIPO) to prevent the registration of AC Milan's trademark application with respect to the goods mentioned above. InterES was claiming the existence of a risk of confusion between its prior trademark and AC Milan's trademark application for these goods.
The signs at issue were the following: