Back to All Thought Leadership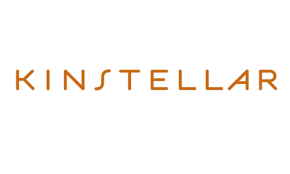 January 2022 – On 18 January, Kinstellar's Prague team hosted an online conference for our client's senior management as well as for our partners and local institutions entitled "Changes to Legislation 2022″.
As we have been receiving information about new laws, decrees, regulations and directives literally every day, we decided to help our clients and partners orient themselves for the coming year in the form of an online conference.
A number of our colleagues gave precise and compelling presentations on the main points of the fundamental changes coming into force in Czech and European legislation in 2022, with a focus on how these changes will impact the day-to-day business operations of companies (video available in Czech only).
See full video here