Back to All Thought Leadership
In an interaction with Urvi Shrivastav, Editorial, BW Businessworld, Nawneet Vibhaw, Partner in the Environmental Law practice at Shardul Amarchand Mangaldas & Co. speaks about the growing importance of ESG, why corporates must adapt to the changing times, and what they can do to achieve the same.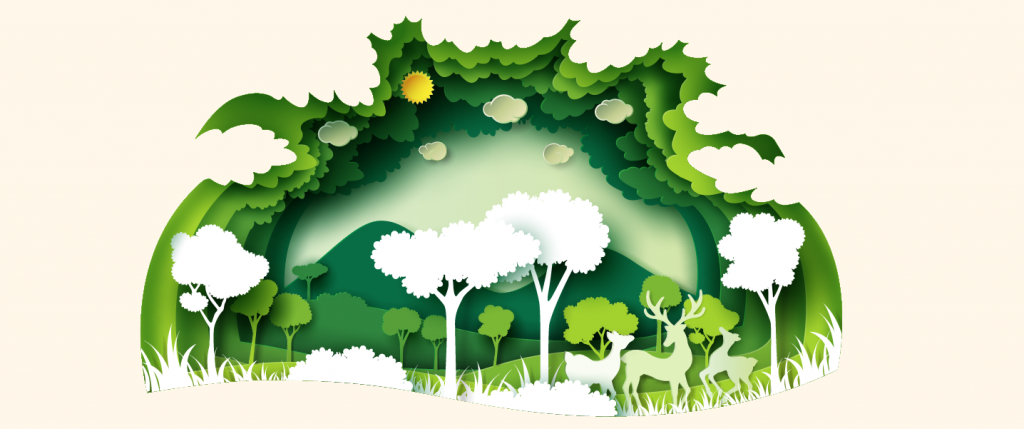 What does ESG mean to you?
ESG stands for Environment, Social, and Governance issues. For me, ESG is a state of mind, it is a more responsible way of doing your business. The ESG issues are not new for any jurisdiction, including India as our laws also provide for environmental protection and social responsibility. The good part is that there is a lot of conversation around it, a lot of people are talking about it and have realised the importance of being responsible. When we talk about environment, we are clearly mindful and willing to ensure that there is no harmful impact of your activities on the surroundings. Social issues are meant to scrutinise the manner in which one conducts the business to ensure that the community around does not face any adverse consequences. Governance implies that we carry out our activities in a fair and transparent manner, avoiding any corrupt practices etc. These requirements have always been there in our laws and it is just a more ethical way of conducting your business. These compliances also work as a guiding tool for investors and bankers who want to invest in companies that are more responsible.