Back to All Thought Leadership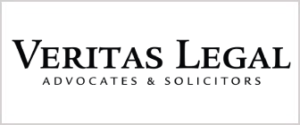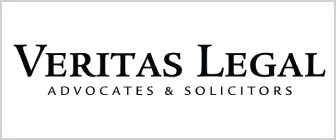 The concepts of 'group' and 'control' are intrinsic to the Indian Competition Act, 2002 (Competition Act), from undertaking the threshold notifiability analysis and product overlap analysis under the merger control provisions to proving dominance
of group in cases alleging abuse of dominance. The Competition Commission of India's (CCI) interpretation of the terms 'group' and 'control' has evolved from 2011 to 2019, affecting not only the exemptions available to the combinations,
but also altering CCI's approach towards competitive assessment while reviewing such combinations. The CCI has approved more than 670 combinations, as on 2 July 2019, and has touched upon the concepts of group and control
in many combination orders. Of these combination orders, approximately 20 orders provide lists of affirmative voting rights/veto rights which may tantamount to control as per the CCI, and more than 60 orders provide CCI's interpretation
of various forms of control under the Competition Act…
To download the Competition handbook, click here.