Back to All Thought Leadership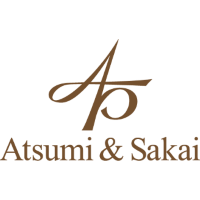 Opening Remarks
Even during the COVID pandemic, interest in the Vietnamese market has remained strong among Japanese companies. Many Japanese companies considering entering the market are eyeing active cooperation with local companies, with the goal of gaining efficiency by leveraging their existing local networks and licenses.
From a Vietnamese viewpoint, many companies are experiencing a shortage of funds, etc. as a result of the pandemic and expectations are high for investments by and joint ventures with foreign investors.
In this article, we discuss key points and risk management issues for making investments in Vietnamese companies, in particular through partial acquisitions and joint ventures.