Back to All Thought Leadership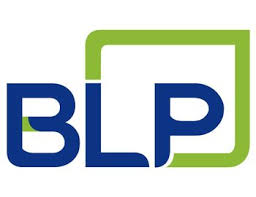 On February 6, 2022, the Presidential Election will be held. Any employee who must work that day may go to the polls to exercise the right to vote.
Our Labor Code sets forth the obligation of an employer to grant employees the time necessary to appear before their electoral domicile and cast a vote without deduction in pay for the time it takes.